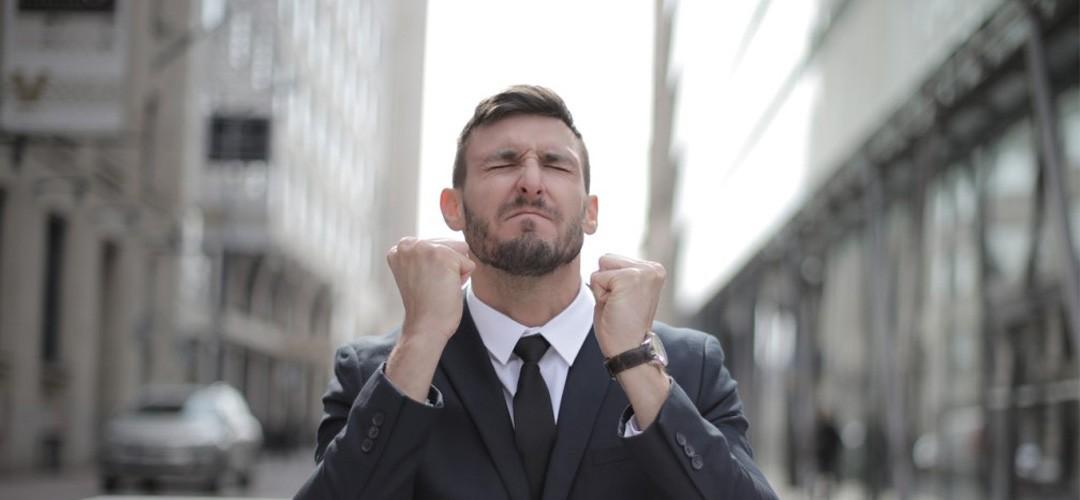 How about a career change into IT?
The Citizen Developers and the coming of age for automated software development.
Some 25 million people around the world are today fluent in standard programming languages, i.e. one for every 125 people in the global workforce That is 1.4 million short of the current needs, a gap that should rise to 4 million by 2025. (The Economist, 2022). Given their role in designing, building, and executing digital strategies, developers have become product designers, product managers, business analysts, builders, strategists, and sales professionals all rolled into one". Such an expansion of their responsibilities made developers "critical to the success and growth of enterprises and organizations (…) to innovate, execute on strategic and operational plans, and pivot business operations in response to a rapidly changing business landscape" (IDC, 2021).
Not surprisingly, some 86% of IT decision-makers say the biggest challenge to digitally transform their business is the scarcity of software developers.
Other challenges are tied to legacy, code-based BSS software, struggling with integrations and the need to adapt to new requirements quickly. This transformation often involves the need to engage with customers through new and improved customer experiences. Yet to create these experiences, organizations need to use data in an agile, responsive, and scalable manner. Meanwhile, many large-scale and expensive digital transformation initiatives have left stakeholders frustrated, with little to show for it.
In response, low-code application platforms (LCAPs) have been emerging and improving the ease at which business applications can be delivered, requiring smaller and less specialized teams of developers.
The cloud adoption and the ability to connect easily to cognitive service providers has unlocked such LCAP potential. Several enterprise-level low-code application platforms today deliver high-productivity and multifunction capabilities across central, departmental and citizen IT functions (Gartner, 2021), leveraging multiple Artificial Intelligence (AI) and Machine Learning (ML) services and functionalities.
But people are still needed to unleash all this potential. LCAP developers numbered 2.6 million globally in 2021, and should reach about 10 million by 2025, outpacing by 3x the growth of the total number of developers.
The near future will probably see conventional software development complemented by line-of-business workers across multiple sectors, with a software-development string to their bow. For employers, this means greater productivity. For employees, it could be life-changing.
No matter what you do today, if you believe you know well your business, have an analytical mindset, enjoy working with S/W interfaces and have ideas on how to improve processes and results in your day to day at your company, Low Code – No Code might well be the chance for a rewarding career move into IT.