S4Digital is driving into the technology world, inspired and inspiring.
Do you want to be a part of this
journey?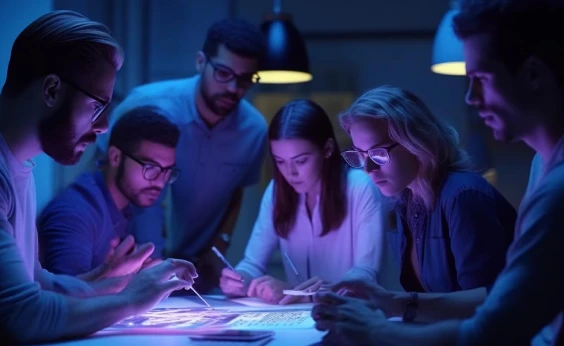 S4 Digital activities span the Americas, Europe, and the Middle East, with offices in Brazil, Portugal, the UK, the Netherlands, Pakistan, and India. We bring together creative problem solvers, doers, and makers from all walks of life, cultures, and regions, united by a drive to help make change happen. We listen to our client's challenges and help them build scalable technology solutions that deliver faster and better results for their businesses.